The Enclave Bridges the Gap Between Expectation and Reality in Your Care! 
Assisted Living Services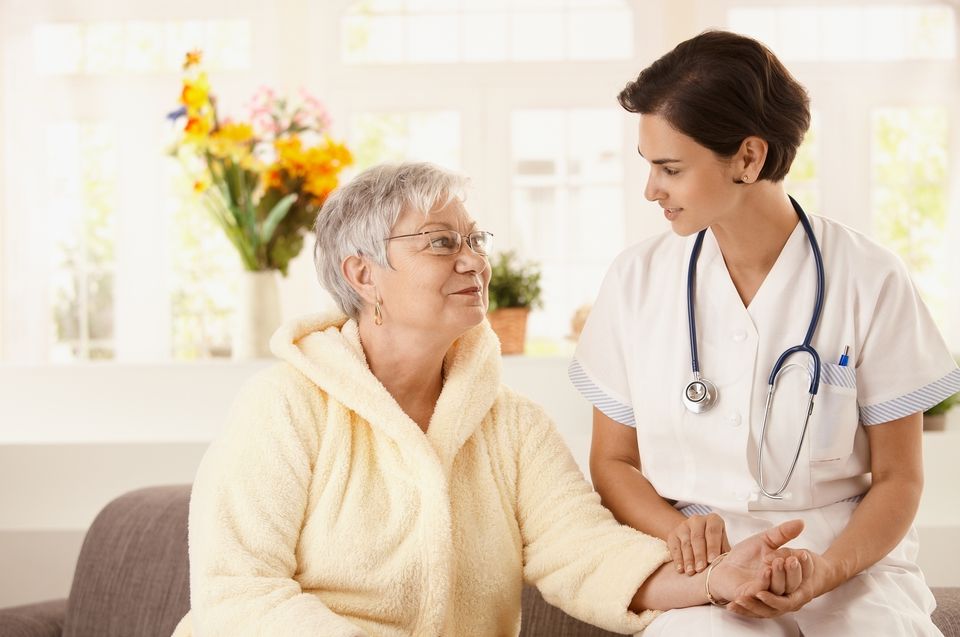 At The Enclave, we strive to provide quality elder care services in order to give our residents a one of a kind experience. At The Enclave, we have taken advantage of the family care home model, which only allows for 6 residents in each home. This model adopted by The Enclave provides social, emotional and physical care, which all our residents deserve. The assisted living care that each resident will receive is affectionate and indivudalized in order to meet their special needs. We encourage everyone to schedule a tour of our community so you can experience what life can be like for you or your loved one at The Enclave. 
Alzheimers & Dementia Care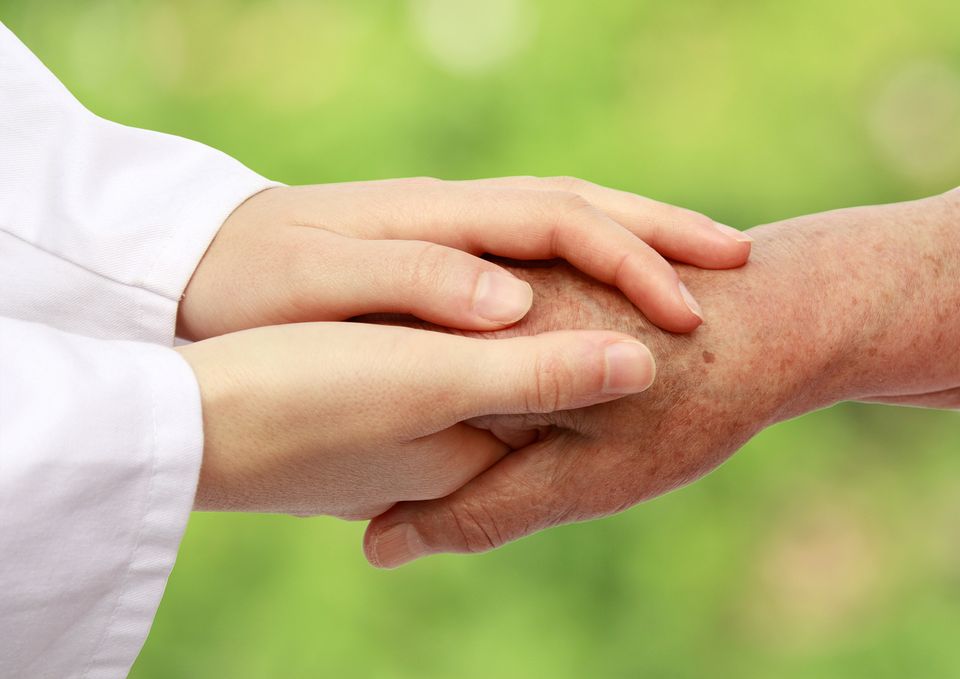 Alzheimers and Dementia can be devastating mental diseases that can take a toll on a person and on a family. At The Enclave, we understand how difficult it can be to understand and properly help someone who has these diseases. We pride ourselves in the extensive training that we have in order to care for those who suffer from Alzheimers and Dementia. We take the time to understand each individual case as well as creating a treatment plan that can help the resident. When considering The Enclave for a loved one with Alzheimers or Dementia, we highly encourage you to schedule a tour with one of our professionals so we can show you how we go above and beyond for those who suffer from these mental impairments. 
Providing 4 Key Elements to Senior Care
Schedule A Tour of The Enclave Today!